Casual redhead Nikki Leigh.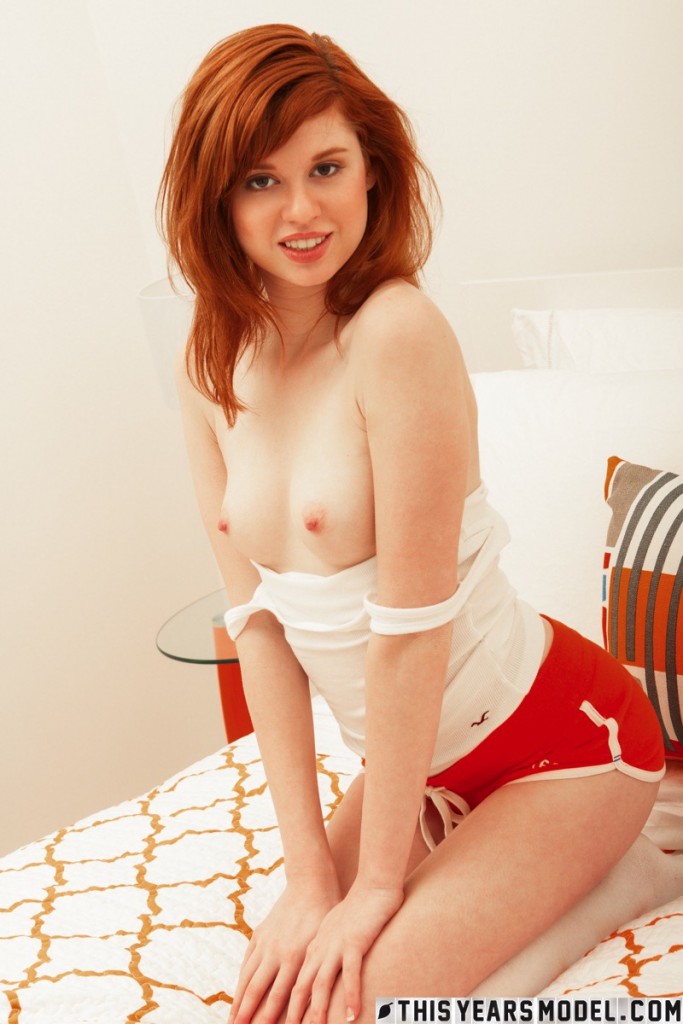 Pandora Von Kit is a July 4 tattoo redhead babe. She armed and beautiful. BarelyEvil has the babes.
Beautiful redhead Razor Candi is ready to celebrate Valentine's Day. She sips her celebration wine delicately and then puts on her blindfold. The toys are all laid out on the bed and she is ready for anything. Notice the hint of redhead fuzz down below!
Posted by redhead babe on November 29, 2012
(Comments Closed)
Lucy Ohara looks hot in little clothes and heels and brings out her pink dildo to play
Posted by redhead babe on September 10, 2012
(Comments Closed)
Lucy OHara Heel Dildo
Posted by redhead babe on September 9, 2012
(Comments Closed)
Lucy OHara and Ivy Snow
Posted by redhead babe on September 8, 2012
(Comments Closed)
Schoolgirl Lucy OHara
Posted by redhead babe on September 7, 2012
(Comments Closed)
Lucy OHara Toys
Posted by redhead babe on September 6, 2012
(Comments Closed)
Lucy V in her white top and tight jeans with no bra or panties
Posted by redhead babe on September 5, 2012
(Comments Closed)
Lucy V wearing her Ugg boots, denim shorts and her baggy top with no bra